(Just a sidenote - if you had no idea who these people are, what would you think of that post title?)
Back when Kanye West "decided" to leave Lady Gaga's
Fame Kills Tour
because of "schedule conflicts," nobody believed him. Nobody believed him because everybody figured pretty quickly that Gaga kicked him off the tour because of how he acted like a bitch at the MTV awards with Taylor Swift.
Now, another G.O.O.D. music star has "decided" to leave Gaga's tour because of "scheduling conflicts." This time it's Kid Cudi, who, if you didn't know, recently had an outburst of his own on tour. (
Check out the story and video HERE
).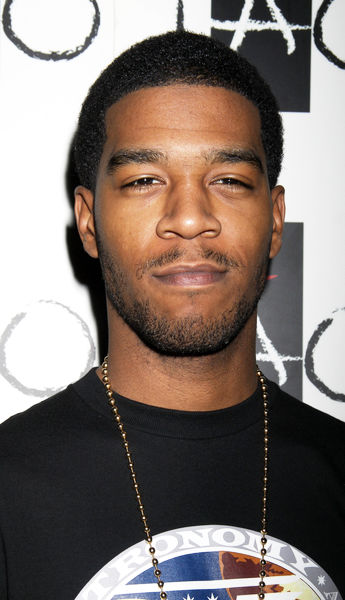 Looks like Gaga won't associate with those who let who let their fame go to their heads and start fucking with other people.
She's made it very clear: Fame Kills.
-Mike-
...The verdict is still out on when she'll kick her own crazy ass off the tour.