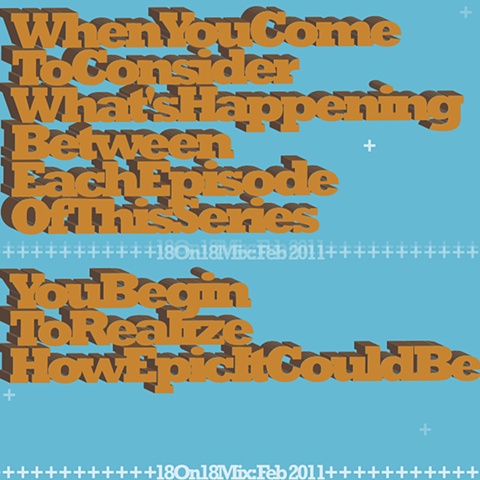 If you're from St. Louis, you've likely seen the influence of 18andCounting - possibly without noticing. He's been at the helm of some of the biggest concerts, art shows, club nights, parties, and other shit.
He's also been dropping some solid mixes for a while now. Every month, he releases a new genre-defying, mind-blowing DJ mix for your listening pleasure.
Be sure to catch up on
these monthly bombshells HERE
and keep following the dude.
You won't be disappointed.
-Mike-