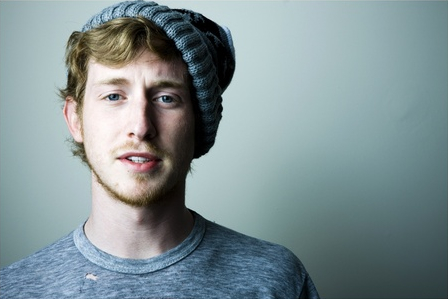 Like a blond Bob Sagat, Ash can get nasty.
And just like that, he drops another effortless head-nodder with "Kids These Days".
I have to be honest - when Ash first came out with that "I Love College" bullshit, I fucking hated him. Seriously. You can search the blog history, I ripped on him multiple times. HOWEVER, he seems to have dropped the frat-rap crown long ago (pretty much immediately after that track dropped) and picked up the chilled-out goof-off robes. I can get down with that.
Jeez, kids these days.
Peace.